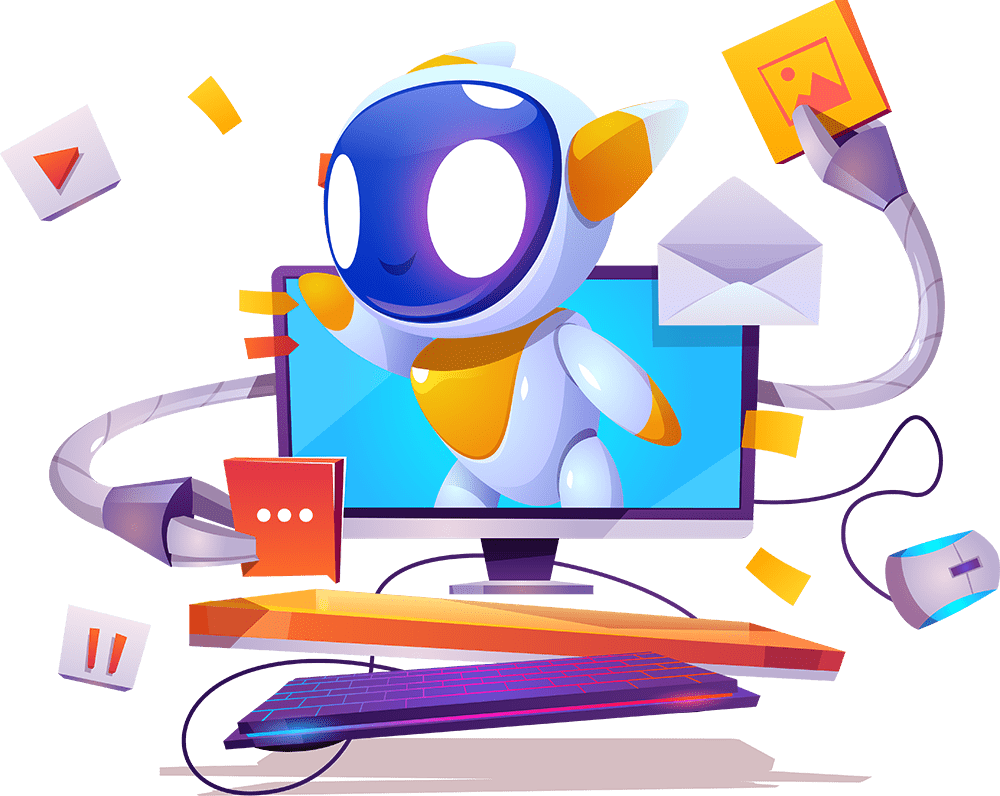 Automated Social Media Engagement Tool For SEO
Thousands of high-quality social network signals will assist your website in reaching the top of Google. The tool is meant to be simple to use, with several SEO-friendly features. Register Now!
Features of SocialPion
While other products on the market focus on SHARE, SocialPion focuses on SEO. Because we realize how important it is for your website to rank well in search engines.
Share on over 50+ social networks
SocialPion constantly updates the social networks that allow you to quickly share posts.
The share link configuration is diverse
You can share links as a single URL, a list of URLs, or according to the website's sitemap.
Automatically retrieve content from posts
The Tool will scan the shared link and retrieve the content, including all heading tags, for posting.
Performing multi-tier cross-sharing
Only on SocialPion: cross-share on multiple networks, create multi-tiered links.
Reporting backlink results
The tool exports all successfully shared backlinks into a text file, facilitating quick indexing.
Multi-project simultaneous
SociaPion provides unlimited account access, enabling simultaneous tool use for different projects on one machine.
Usable for all websites
SocialPion is designed for you to run on various types of websites such as WordPress, hand-coded ones…
Customize your posting schedule
Set flexible tool running times with many options to help you control the operation process.
Technology that simulates user hand manipulation
Technology that simulates user hand manipulation
All of your daily hand actions are properly replicated. Each social network account is stored on a distinct profile, using a browser fingerprint technique based on 100% actual users.
Mouse clicks, typing, and button pushes are all streamlined and fine-tuned to protect account security and increase sharing efficiency.
SocialPion operates separately of the main mouse, allowing you to utilize the tool while also working on other aspects of your SEO project.
Easily run multiple configurations at the same time.
One special highlight of SocialPion is its ability to set up multiple configurations simultaneously. This helps you save a lot of time when running multiple projects.
Setting up configuration tabs is extremely easy, even for those who are inexperienced with SEO tools. With the default settings, you only need 9 mouse clicks to operate the system and automatically generate social media backlinks.
Easily run multiple configurations at the same time
The flexible Account Data Management
The flexible Account Data Management
The tool is designed to accompany a flexible database management system. It fully supports necessary operations such as creation, deletion, import, export, and filtering,…
It logs 100% of successfully shared links, updates progress information for URL Lists, Sitemap Lists, and efficiently manages social media accounts.
These features cannot be experienced on any other tool besides SocialPion.
Automatically configure simple content
Spread the information on your website with automatic content processing technology that creates diverse, natural content tailored to the latest algorithms of search engines.
Automatically generate corresponding headings and content to create complete shared posts.
Automatically retrieve consecutive sentences within URLs to generate hundreds of post variations.
Automatically retrieve random images within posts, supporting the creation of automatic images with missing image URLs.
Automatically configure simple content
#SocialPion is the most important product in the ScapBot ecosystem. The product brings together a wealth of knowledge and passion for SEO from our development team. Combined with EntityRank and IndexPush, PION make your SEO plan successfull beyond expectations.
Pricing of PION
With a monthly usage price lower than a single Guest Post, SocialPion believes it can accompany with you on the journey to push your keywords to the TOP.
TRIAL
Time Used: 7 days
Number Posts: 100
Social Site: 05
FREE
BASIC
Time Used: 30 days
Number Posts: 1500
Social Site: 20
$29
Most Popular
MEGA
Time Used: 90 days
Number Posts: 3.000
Social Site: 30
$59
STAR
Time Used: 180 days
Number Posts: 4.500
Social, blog 2.0: 40
$89
100% of the posts are supported and indexed on Google within a timeframe of 5-7 days.
VIP Membership
Time Used: 360 days
Number Posts: 9.000
Social & blog 2.0: 50+
Support: ultraview, chat, ticket
$169
(Receive a free gift bundle valued at $328)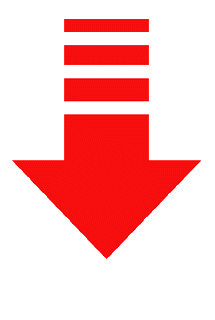 SocialPion is a core tool supported by a comprehensive ecosystem that brings immense benefits to early adopters. You will have free access to the following 3 tools for 12 months if you own the VIP PION plan.
Not tomorrow, but RIGHT NOW join the SocialPion Community to become one of our esteemed VIP customers, experiencing top-notch SEO tools that make it easier for you to reach the TOP – all for just $14/month
Frequently asked questions
We compiled frequently asked questions from new users. If you still haven't found the answer to your problem, please message us or ask a question in the Discord group.
How to update SocialPion to the latest version?
The tool is designed to automatically update to the latest version every time you start it. While the tool is running, you can also click the Restart button to update to the latest version (if available).
Is my social media account safe?
SocialPion does not store any of your accounts, everything is stored on your computer which you install the tool and you have full control over all account operations.
Can I use the tool if I don't use WordPress?
SocialPion functions independently on your computer, allowing it to be utilized on any website without impacting your site's performance or engaging in background tasks like traditional tools.
Can I use the tool on multiple computers?
Certainly, you have the capability to install and utilize the tool across a limitless count of computers, provided that your account possesses sufficient quota for usage.
Is my website being penalized by Google?
Using Pion solely for backlinks ensures a 100% guarantee against Google algorithm penalties. Many individual clients and SEO providers for numerous websites have achieved improved rankings without any penalties.
I don't have experience using the tool, will I receive guidance?
Customers purchasing Pion's Premium packages receive dedicated support from the ScapBot team and authorized agents. This assistance covers effective tool utilization across multiple channels including Ultraview, and ticket support.